Drink-a-
licious!
Sip on spring with our NEW! seasonal drinks range.
Guaranteed to put a spring in your step, head into The Coffee Club
today to try our new flavours!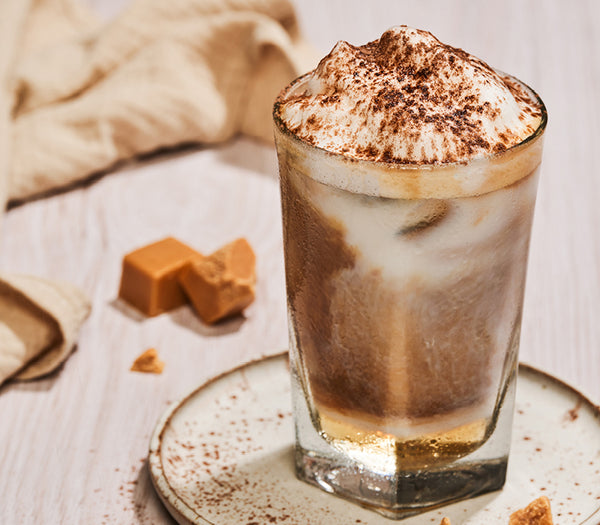 Caramel Cloud Capp
A tantalising caramel infused iced coffee topped with sweet cold foam
and finished with chocolate powder.
716kJ
Berry Iced Tea
A fresh mixture of iced black tea and mixed berries garnished with
lemon and fresh mint.
510kJ

Available for a limited time only, or while stocks last.