Sustainability at The Coffee Club
Making a positive impact on society has been part of our culture since our first store opened in 1989. We've raised hundreds of thousands of dollars for charities and community groups and over the last few years we have acted to better our sustainable practices.
We understand that you want transparency around what you are buying, eating, and drinking at The Coffee Club so we aim to align with your expectations and deliver a connected café experience with purpose.
There are many facets to sustainability that we have already changed, and now our teams are thinking bigger and better on how we can create change for good.

Protecting the future of coffee.

Sethuraman Estate Coffee Farm in India
Our Indian coffee beans come from the Sethuraman Estate in India. This estate is biodiversity hotspot with farmers conscious of making sure all their processes are eco-friendly. Their fertilizer is made up of byproducts from cows including milk, manure, urine, yoghurt, and ghee. This acts as a natural growth promoter and insecticide. This recipe has been passed down for four generations!
They have a strong community focus with many stories of workers who have grown up on the farm and attended the school next door. The employees are given free housing on the farm and the workers get the highest wages compared to any coffee farms in India. They make child education a priority ensuring all kids on the farm get free education.
The manager, Nishant, is a member of local organisations in both coffee and growers associations. He works with other local businesses to be more economical when it comes to exporting and the supply process.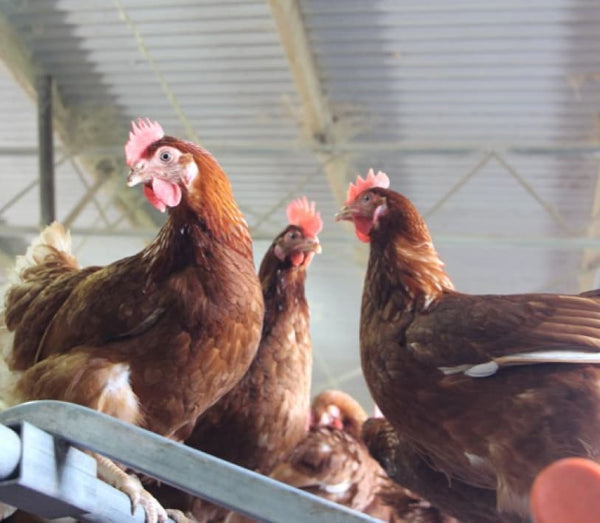 Helping to keep Australian hens smiling!
The Coffee Club has been partnering with Sunny Queen for six years to provide our customers with 100% Australian shell cage free eggs.
Their cage free hens are housed inside large barns that have plenty of natural light, fresh air, and space for dust bathing. Hens even have objects to play with, keeping them very happy!
The Coffee Club purchases over 11 million eggs per year. That's a lot of happy chickens!
We invest in Australian supply partnerships for the good of Australia.
Our menu at The Coffee Club is inclusive with options for vegetarians, vegans as well as various gluten free, diary free and egg free dishes. We pride ourselves on offering quality food and beverages for everyone.
Some of our achievements in our ingredients are; our burger buns and ciabatta are made from 100% Australian wheat and are handmade crafted the authentic way from a sourdough culture of over 30 years in age. Matt Harper is a 3rd generation baker. He has been baking for 35 years and as a master baker specializes in Sourdough.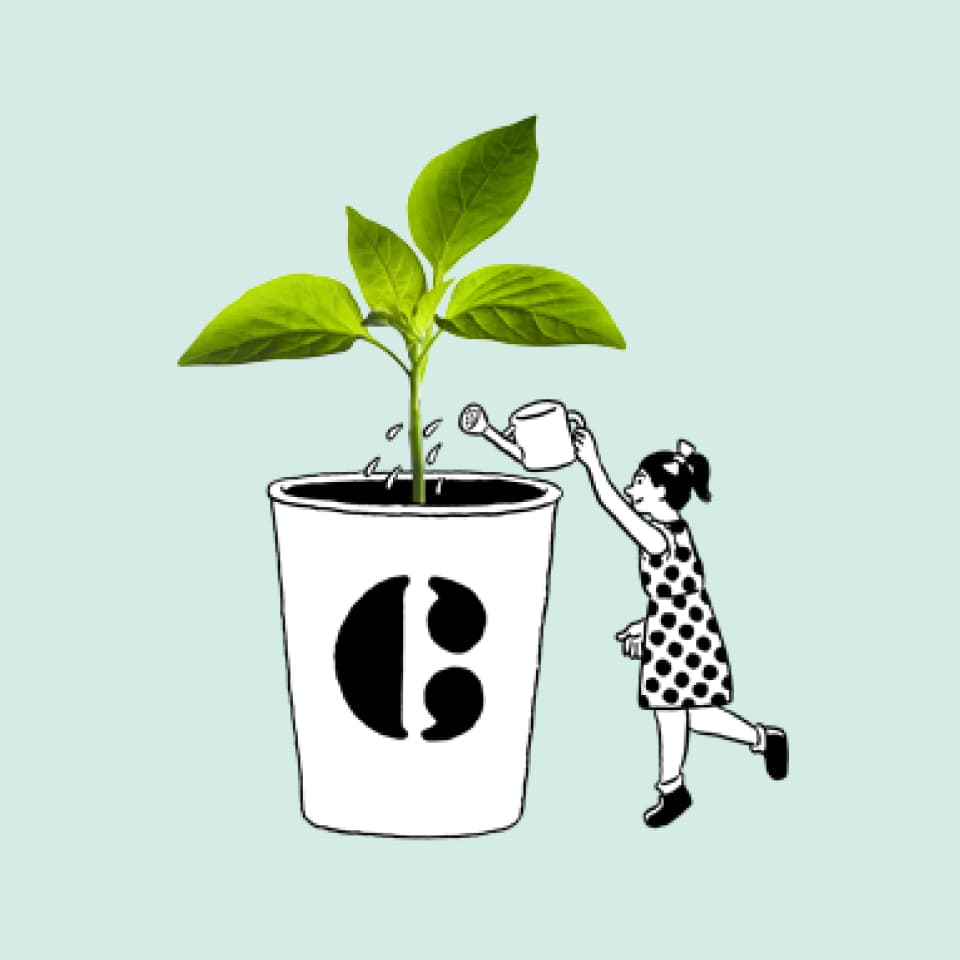 Brewing Better Tomorrows
To learn more about our future goals please view our full sustainability report